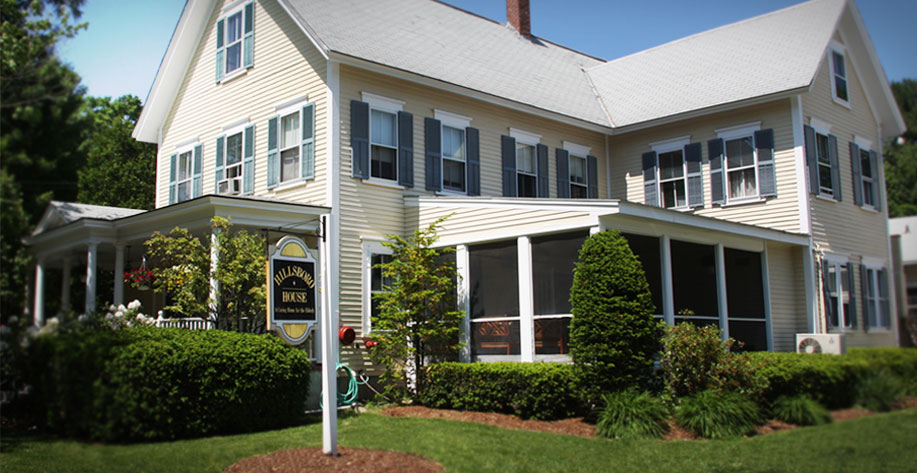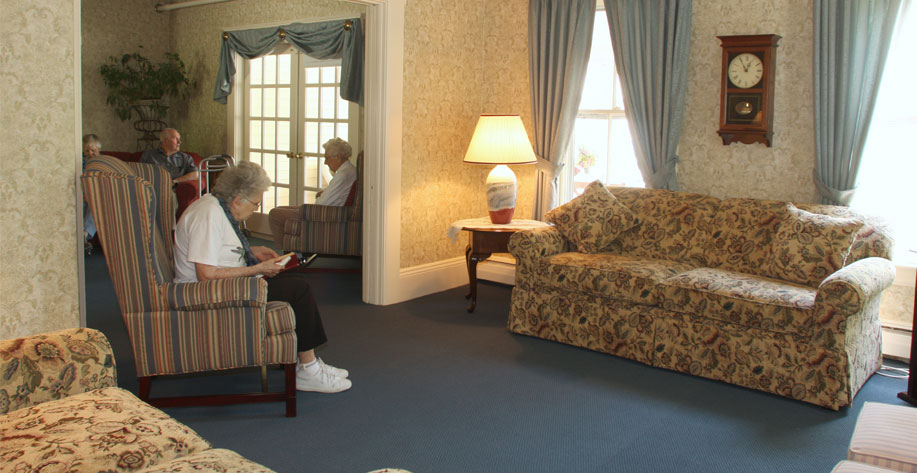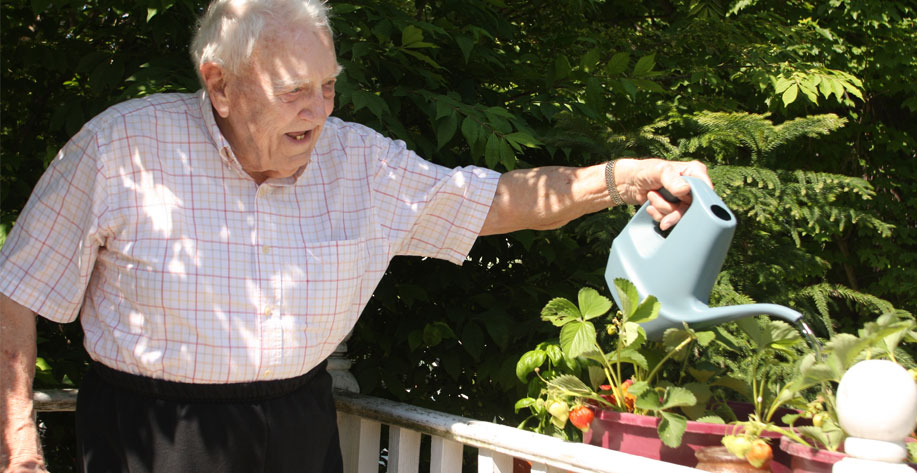 About Hillsboro House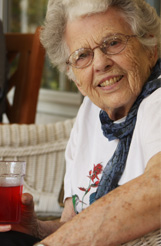 Hillsboro House is one of the smallest licensed and certified care facilities in the state, with room for just 33 residents.
Often, families and prospective residents ask us how many levels of care we provide. At Hillsboro House, the answer is 33.
Serving seniors from Hillsboro, Antrim, Henniker, Bennington, Washington, Windsor, Weare, Deering, Hopkinton and other Contoocook Valley towns for nearly half a century.
It's beginning to look a lot like Christmas with the fresh fallen snow and the residents of Hillsboro House have
Everyone loves a boat trip. A group of residents headed to Lake Sunapee for our annual cruise, and this summer
I do wonderfully now and have all of you to thank. Sandy, Phalla, Maggie and whichever cook makes the carrot cake… thank you.